Full Service Interior Design
Thomas Cooper Interiors takes great pride in offering custom services, smart pricing and a trusted design process while creating a beautiful, healthy, and personalized home environment for our clients. The spaces we create are dedicated to the people who inhabit them and dictated by their unique lifestyles. Scope of design services is customized to each project and may include:
Determining your needs, functional requirements, desired style and aesthetic goals by conducting an initial design study.

Project coordinating and managing, including facilitation of client/ contractor relations.

Space planning and review of furniture layouts with lighting, plumbing and electrical solutions.

Providing illustrations, materials and visual references of all proposed selections on furnishings, fabric, color palette, interior finishes, wall coverings, floor covering, lighting and window treatments.
Advising on color scheme and materials selection.

Custom design of furniture, cabinetry, millworks, soft goods and all other decorative details.

Purchasing and budget development, including reviewing all bids and pricing from vendors, contractors and other service providers.

Providing access to all trade showrooms, quality contractors and sub trades.

Assisting in shopping and arrangement of fine art and decorative accessories.

Supervision of installation and construction, as well as assistance during move-in.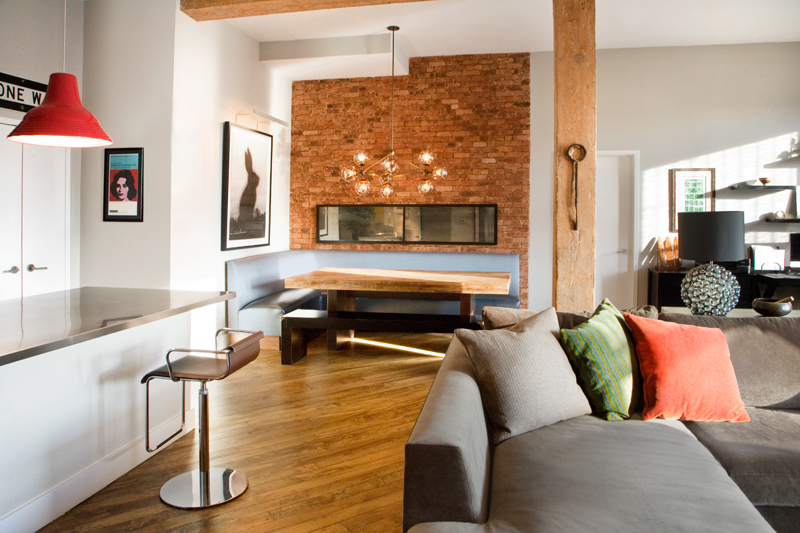 Cooper's refreshingly modern sensibility allows us to mix periods and styles effortlessly. Old and new, traditional and contemporary, simple and exotic all exist in easy juxtaposition. His attention to detail and keen sense of space allow multiple aesthetics to coexist beautifully.
Natural materials ground every space; the quality, integrity and durability they possess are hallmarks of our work. The effects of light and angle are then assessed, colors and textures are layered skillfully, and the resulting environment is a place of warmth, ease, and luxury. Start to finish; from bare bones to final flourishes, the multi-faceted team is committed to the pursuit of excellence.
Interior Redesign and Color Consulting
Interior Redesign is a unique design concept specializing in the artful arrangement of your existing furnishings, artwork and accessories. According to your needs, we can provide style and color direction to create a cohesive color scheme and work with existing elements you have already invested in, as well as suggest furniture arrangement, and direct you to local sources and suppliers to shop on your own. Consulting by hour may be a great way to gain committed, professional help for a small-scale project while staying within your specified budget.